Naeto C - Limited Edition
Views: 1735 | Runtime: 03m 40s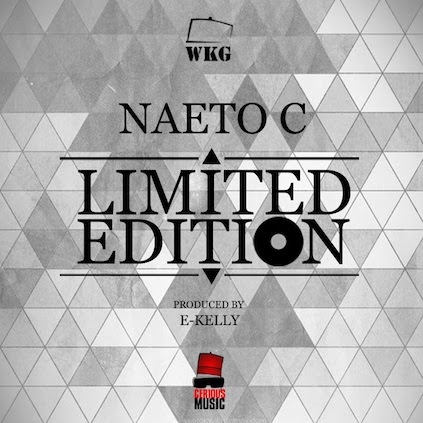 Naeto C limited edition:
Naeto C is saying goodbye to his ill fated '
Finish Work
' as the rapper presents another E-Kelly produced track. 'Limited Edition' sees Super C continues his afro-pop rap trending blending his rapping and singing. Naeto C got his groove back? Listen to the song and tell us!
---
Listen Song Online
CLICK HERE: Make 1M monthly with this Football Trading Strategy For FREE!!!
Download Mp3 5.14MB
---
---
Get Latest Musics On Telegram
Get daily Music Updates