Davido - Look My Face Ft Mayor Danguro
Views: 22582 | Runtime: 03m 44s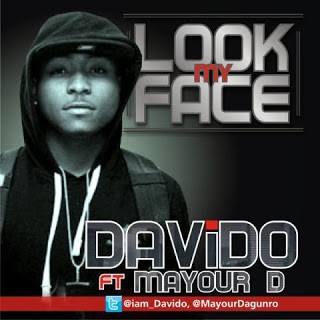 Davido Song look my face ft mayor danguro
Davido look my face ft mayor danguro:
Is this
Davido
featuring Mayor D or
Mayor Danguro
Featuring Davido ,honestly i can not be specific at this time .
Here is a song recorded probably months ago. Listen to the single and tell us what you think By
Commenting
Below.
---
Listen Song Online
CLICK HERE: Make 1M monthly with this Football Trading Strategy For FREE!!!
Download Mp3 3.52MB
---
---
Get Latest Musics On Telegram
Get daily Music Updates