Kingeorge - Best Of Odumodublvck Mix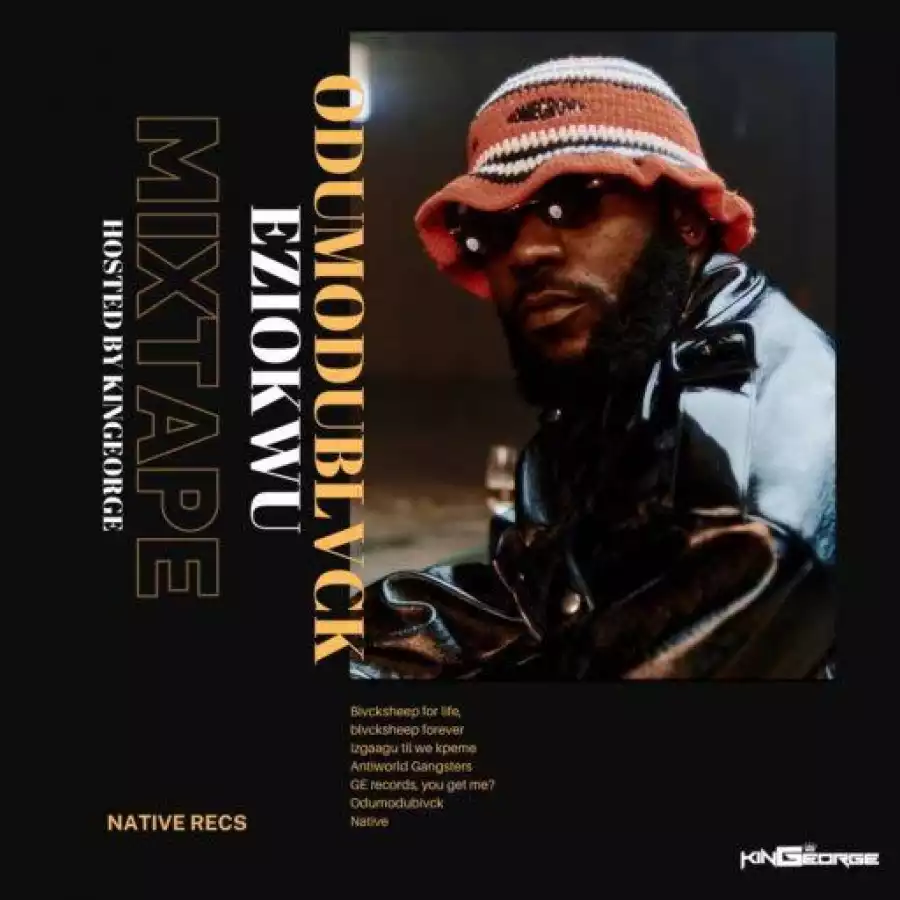 This meticulously curated mix showcases Kingeorge's exceptional skill and deep appreciation for Odumodublvck's unique sound, promising an auditory experience like no other.
Kingeorge, a name synonymous with innovation and quality in the music industry, has outdone himself with this latest project. By seamlessly blending together the distinct beats and rhythms of Odumodublvck's songs, Kingeorge has created a mix that is both nostalgic and fresh, familiar yet unexpected.