Mr Eazi – Patek ft. DJ Tarico, Joey B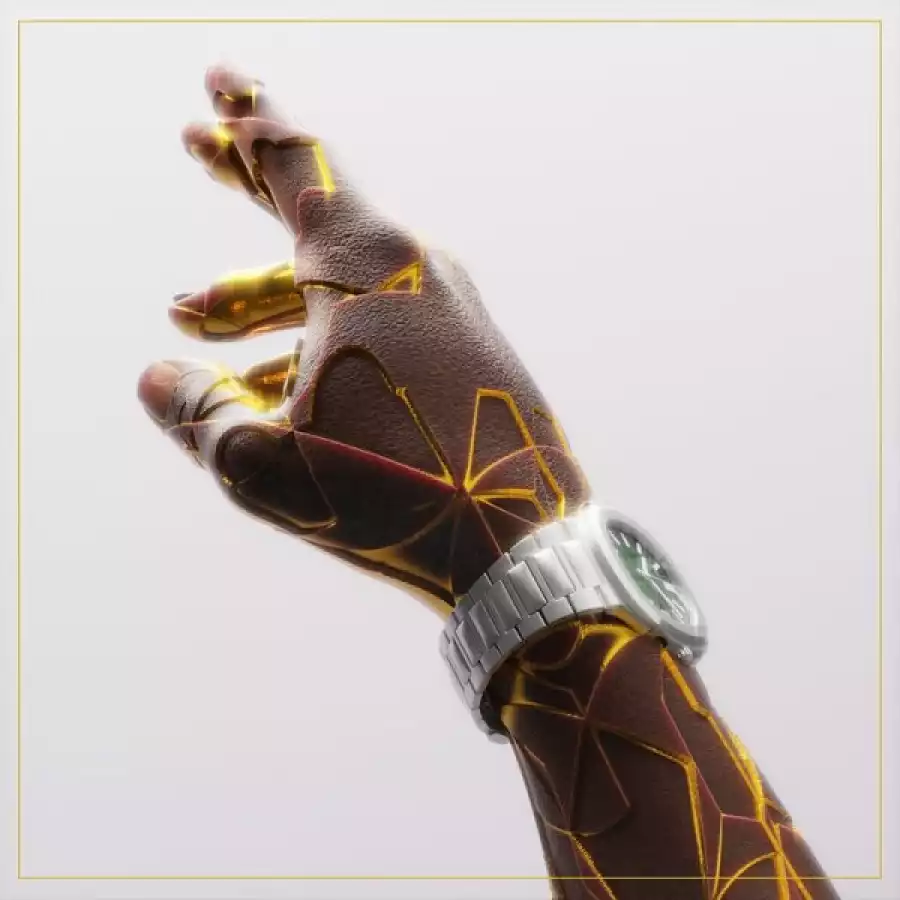 Mr Eazi has shared "Patek," his new single featuring DJ Tárico (Mozambique) and Joey B (Ghana).
The pan-African banger is Mr Eazi's first dive into amapiano, the genre that's exploded out of South Africa's dance music underground to become a global phenomenon recently.
Mr Eazi recorded an early version of the song on a whim in South Africa with DJ Tárico, whose amapiano smash "Yaba Baluku" took Africa by storm over the past year.
After a brief snippet posted to TikTok generated thousands of user-generated videos and millions of views, Eazi recruited Ghanaian rapper Joey B to help him finish the track — and crystallize its banger status.