Chike – Moving On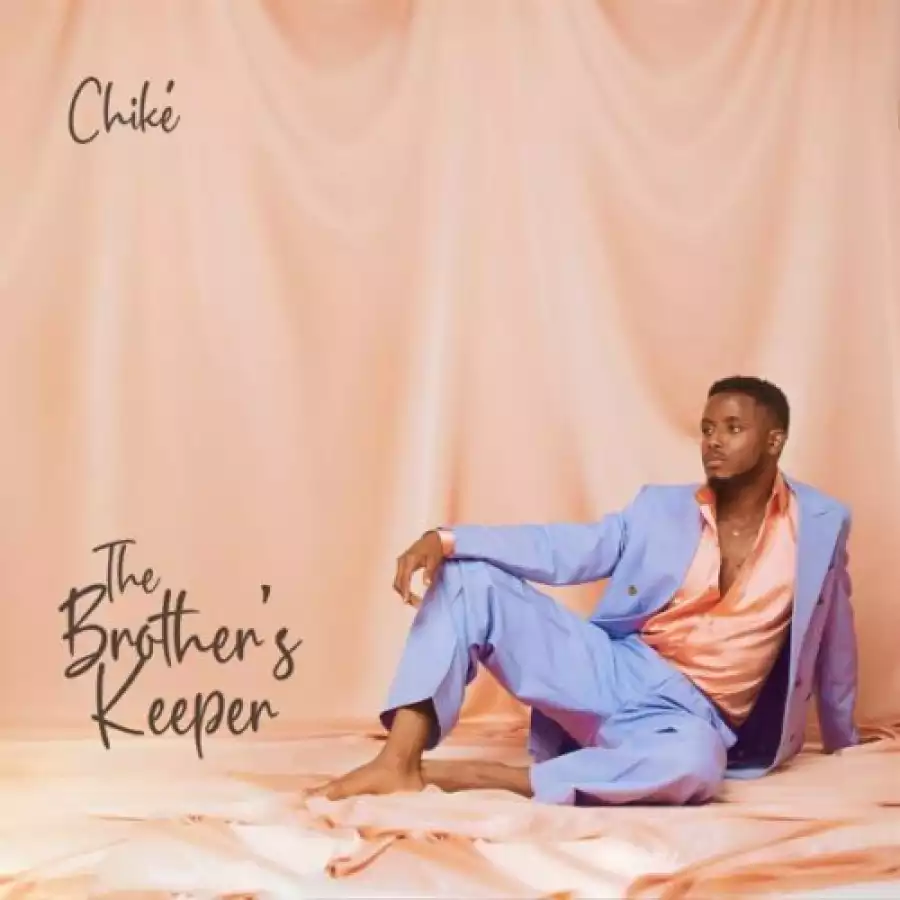 Talented Nigerian singer Chike is back on with a new release piece of music he calls "Moving On", a thrilling track off his album "The Brother's Keeper".
The new record is an impressive song, in that he delivers a perfect pitch vocal well blended with the rhythm and notable lyrics.
Listen and download below;
Fix Error:
If you encounter an empty download link, drop a comment we'll fix it. Note, if this is a trailer, do not comment.