Vicetone Ft. Tony Igy – Astronomia (FreeBeat Remake)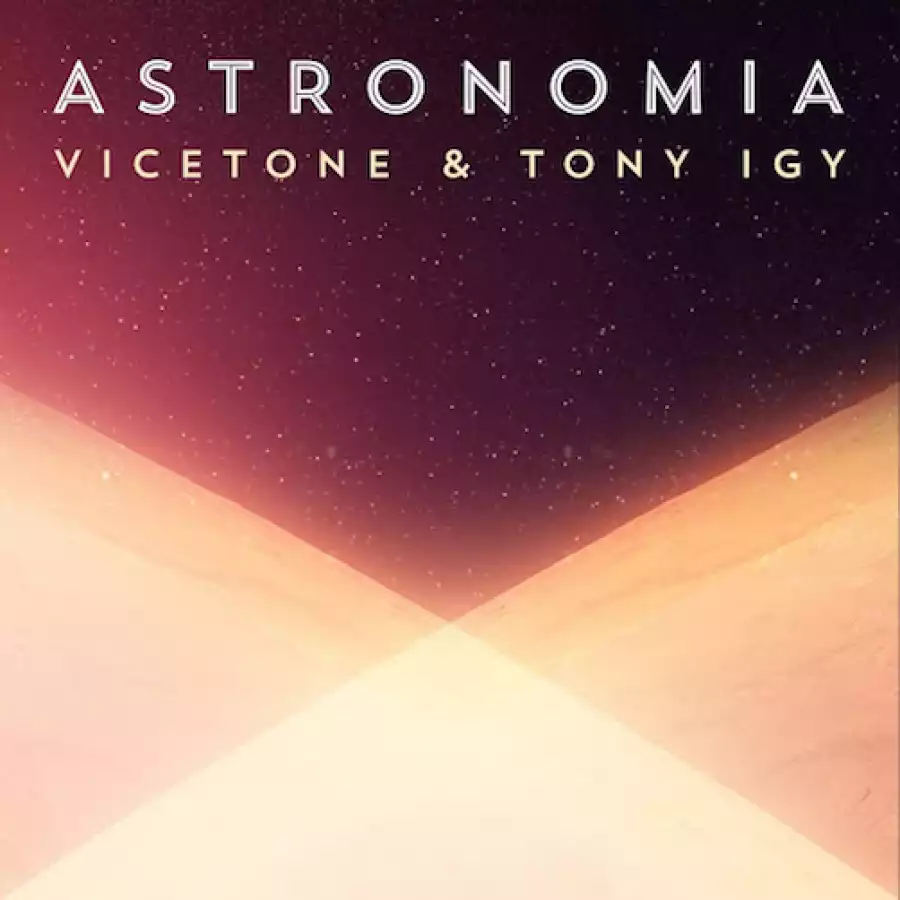 Vicetone and Tony Igy comes through with a new remake Instrumental tagged Astronomia.
He's is a Dutch electronic musical artiste and production while Anton Aleksandrovich Igumnov
known professionally as Tony Igy is an Russian electronic dance music artiste.
He is best known for his hit "Astronomia", which was originally released in 2010. In 2014, the tune became a global phenomenon.
Check it out below and share your thought.