2Baba - In Love and Ashes
Views: 12742 | Runtime: Duration Missing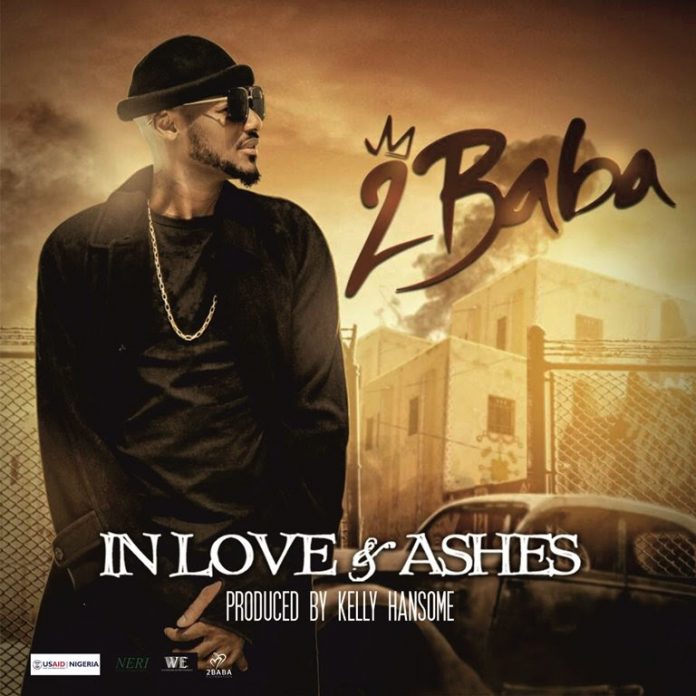 2Baba in love and ashes:
The countdown to the big arrival of the gripping television series "In Love and Ashes" begins with the release of original soundtrack by pop legend
2Baba
.
As expected of a music maestro, 2Baba delivers a soul-stirring track with thought-provoking lyrics, a perfect soundtrack for the moving tale that's 'In Love And Ashes'.
---
---
Listen Song Online
CLICK HERE: Make 1M monthly with this Football Trading Strategy For FREE!!!
Download Mp3
---
---
Get Latest Musics On Telegram
Get daily Music Updates