Tay Iwar - SPACE (feat. Santi & Preye)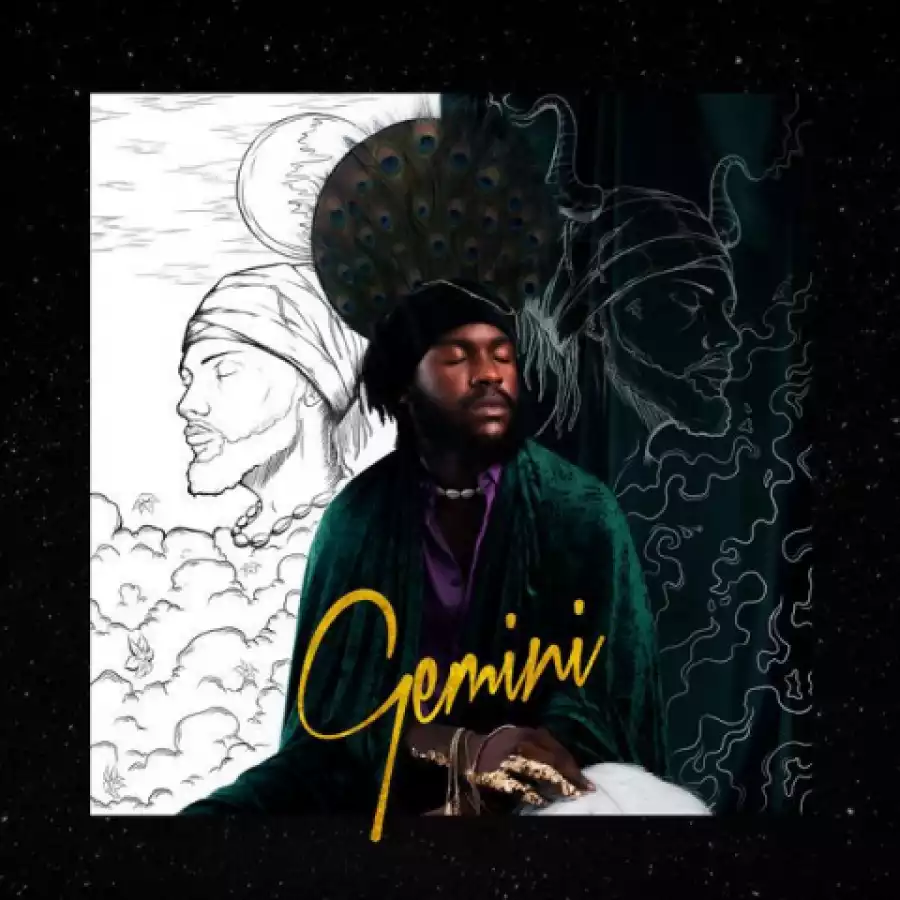 Nigerian RnB/ Afro-Fusion powerhouse, Tay Iwar caused quite the stir with the release of single 'HOW' on March 12th.

To the delight of his fans, Tay followed up the single with a weekly release of two more stellar cuts from the album, GEMINI with 'SIDELINES' and 'STRANGER' respectively.

The release of Afro-fusion laden singles which are already being lauded as "Masterpieces" have resulted in strong anticipation of the project.