Tito Da Fire - Beauty From Africa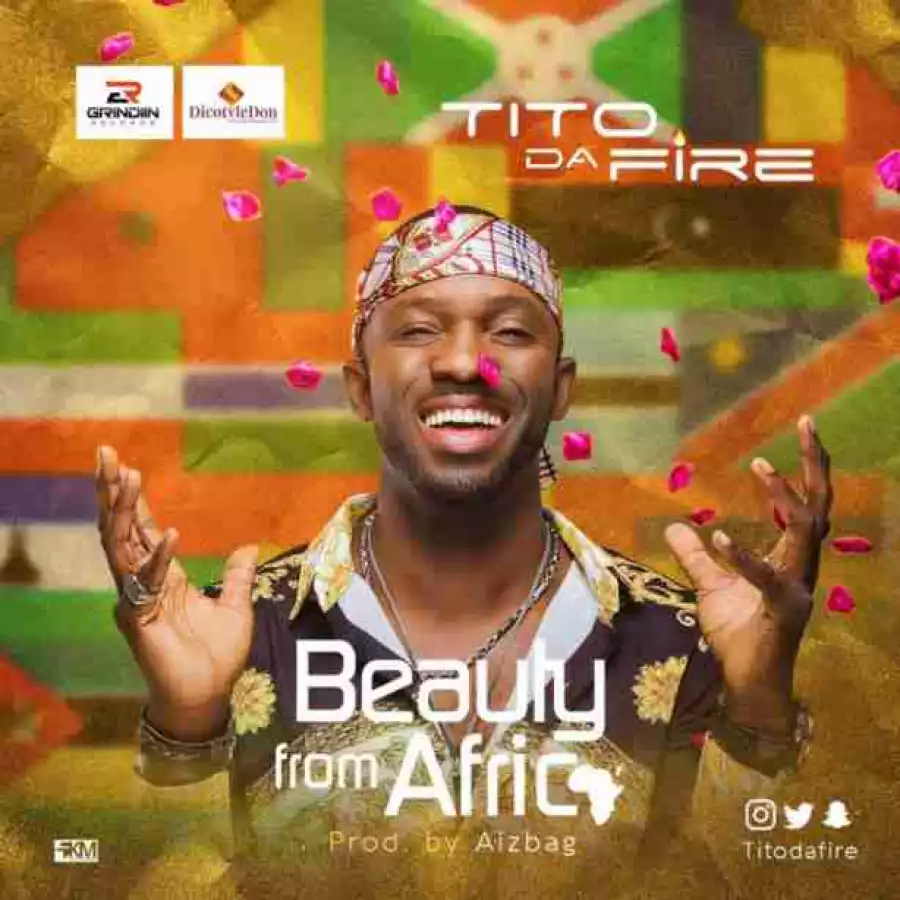 Grindiin Records top man, "Tito Da.Fire" raises the bar with new resounding effort "Beauty From Africa" which has been tipped to be one of the biggest evergreen songs to be released in Africa for the year 2017.
The song which was produced by Aizbag boasts of the qualities of an African woman which include her beauty and irresistible body shape.
The song was mixed by "TBass", Mastered by Africa's leading sound engineer "Swaps".
Words from the management is that the video to the song is in works and is slated for release in due time.
content plugged by Talent Tailor Company
Download, Listen and Enjoy!